Parsippany High School Dynamic duo, PJ Gohn (132) and Michael Ilic (182) are Region 2 Champions and are advancing to the States in  Atlantic City. From little champs to big champs and now moving on to the States. These are two dedicated and hard working individuals. They are wrestlers who embraced the grind of an entire season and continue to work hard.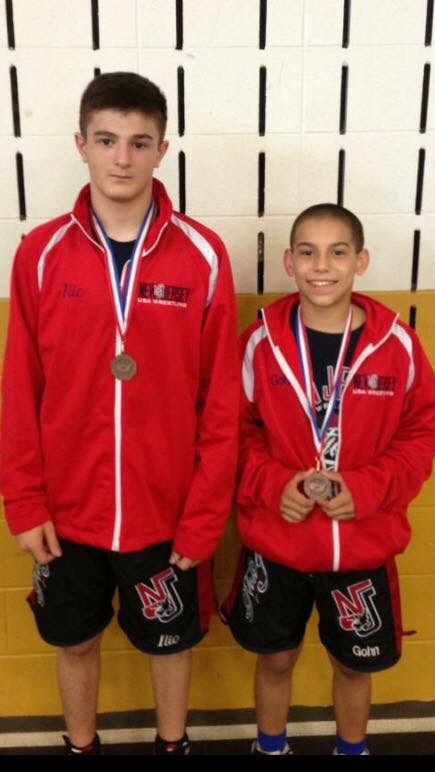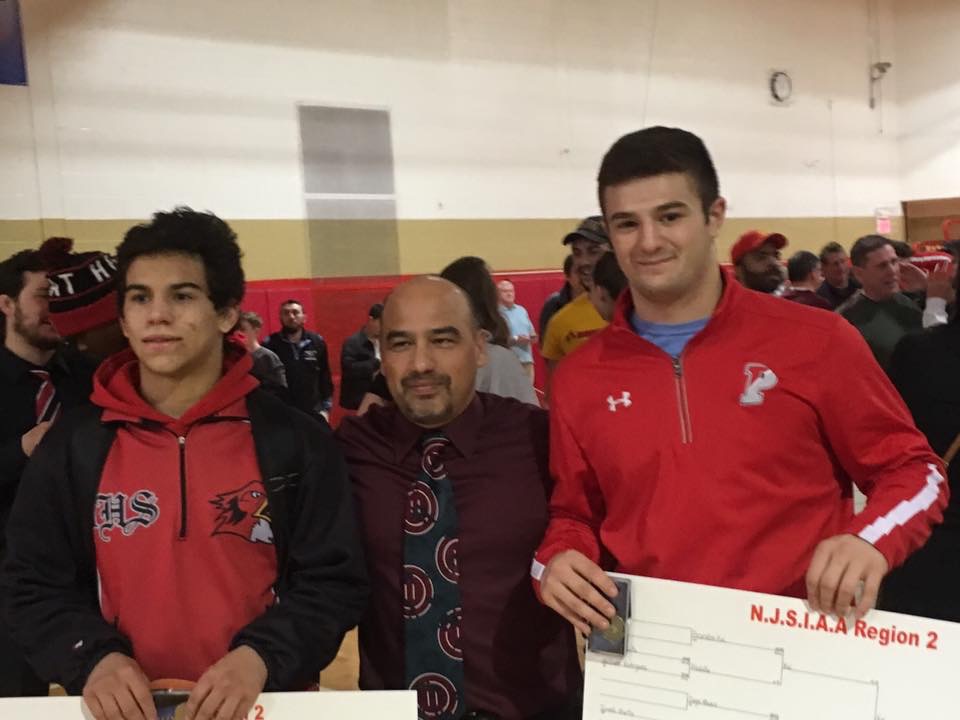 Dana Ilic the mother of Michael said, "Going to States!!!! I can't even describe the emotions. We are beyond proud of you. This is what you've worked so hard for, from that cute little boy to a strong young man. Go get'em in AC!"
Phil Gohn PJ's father said, "Region 2 Champ @ 132# – punched his ticket to AC for the state tournament…We are so happy for him as a senior to be finishing his HS career accomplishing his goals. County, District and Region Champ..I'm a little sad to see it end but come August he'll be opening a new chapter in his life , continuing his wrestling in college."
Skylar Gohn PJ's sister said, "He did it again… 1st place again! Im so beyond proud to be your sister and your best friend . ❤ Region Champ…. next stop states!"
Mayor James Barberio wishes PJ Gohn and Michael Ilic the very best in Atlantic City. PJ and Michael have made Parsippany Proud!
We at Plug Into Parsippany wish PJ Gohn and Michael Ilic the very best!