After another successful Golf outing in July. The Sons of Italy purchased $2000 in food cards and $2000 in gift cards at Walmart for our local charities.
We are there for families who need our help. We don't just to it during the holidays we help those in need all year round.
In August, the Sons of Italy helped families get school supplies for their children.
In the month of September SOI purchased a skid of water for a donation for Fire Districts 4 and 5 that will be delivered to Houston, Texas for Hurricane relief.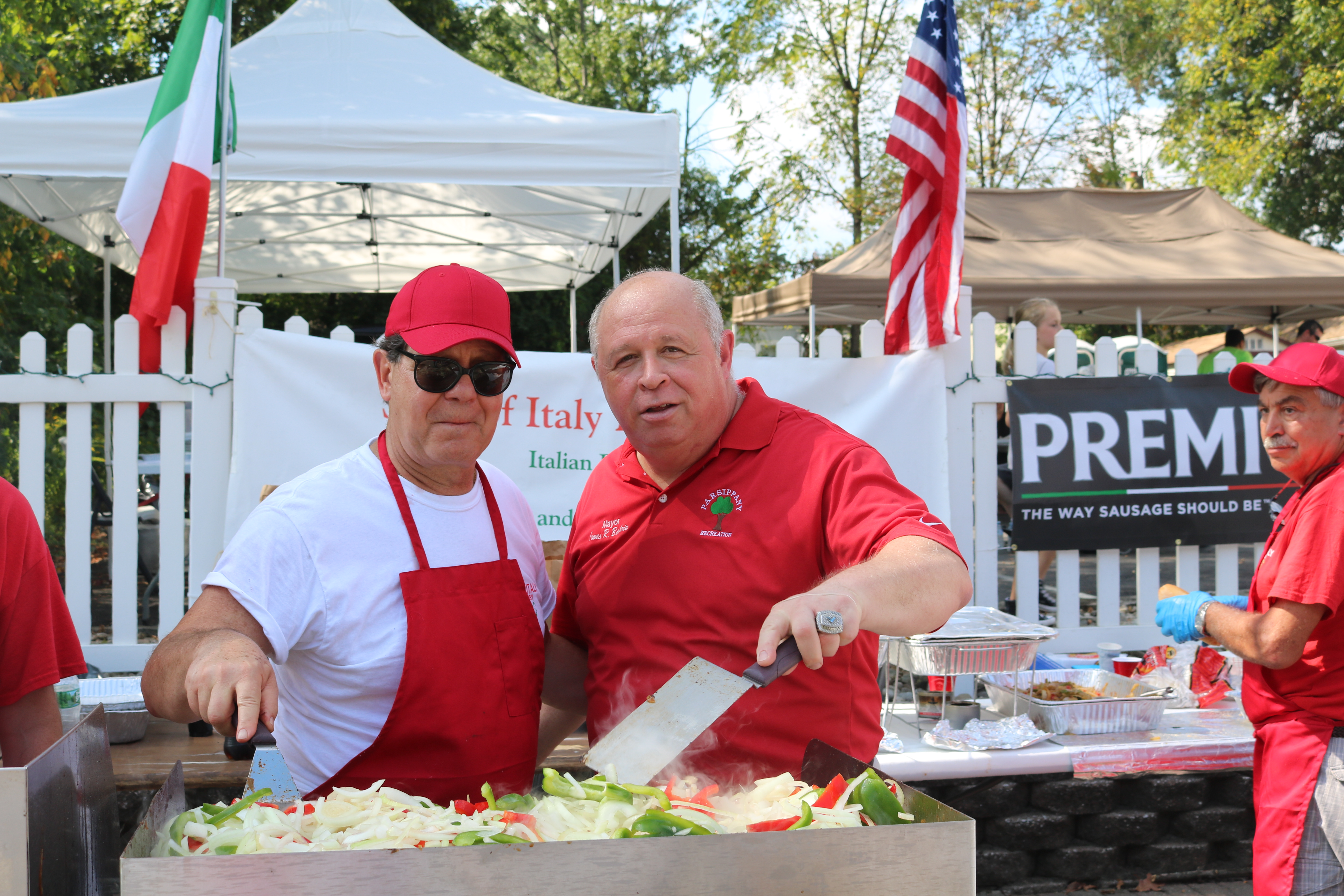 At the Parsippany Fall Festival the Sons of Italy booth was a big hit among the patrons. Sons of Italy would like to thank Premio Sausage for its donation. SOI made over $3000 which will be distributed out over the holidays for families in need.