On Monday, August 21, 2017, The Parsippany Public Library was the site of a "solar eclipse party" with live streaming from NASA. People had the opportunity to obtain special glasses from the Library but they were sold out as soon as the announcement was made.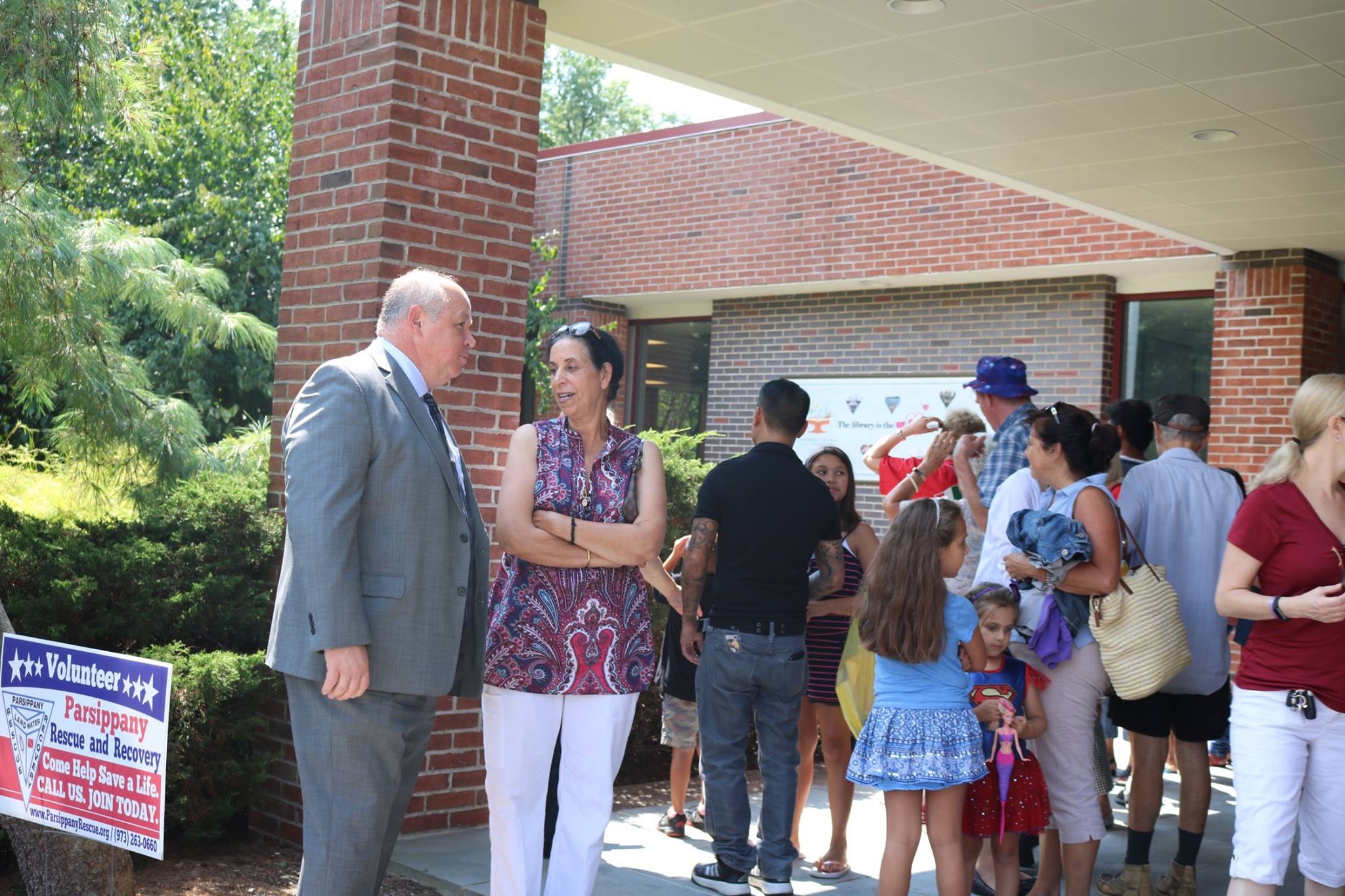 Kids of all ages attended with their parents to watch the live streaming. A crowd left the building to witness the spectacular event in person.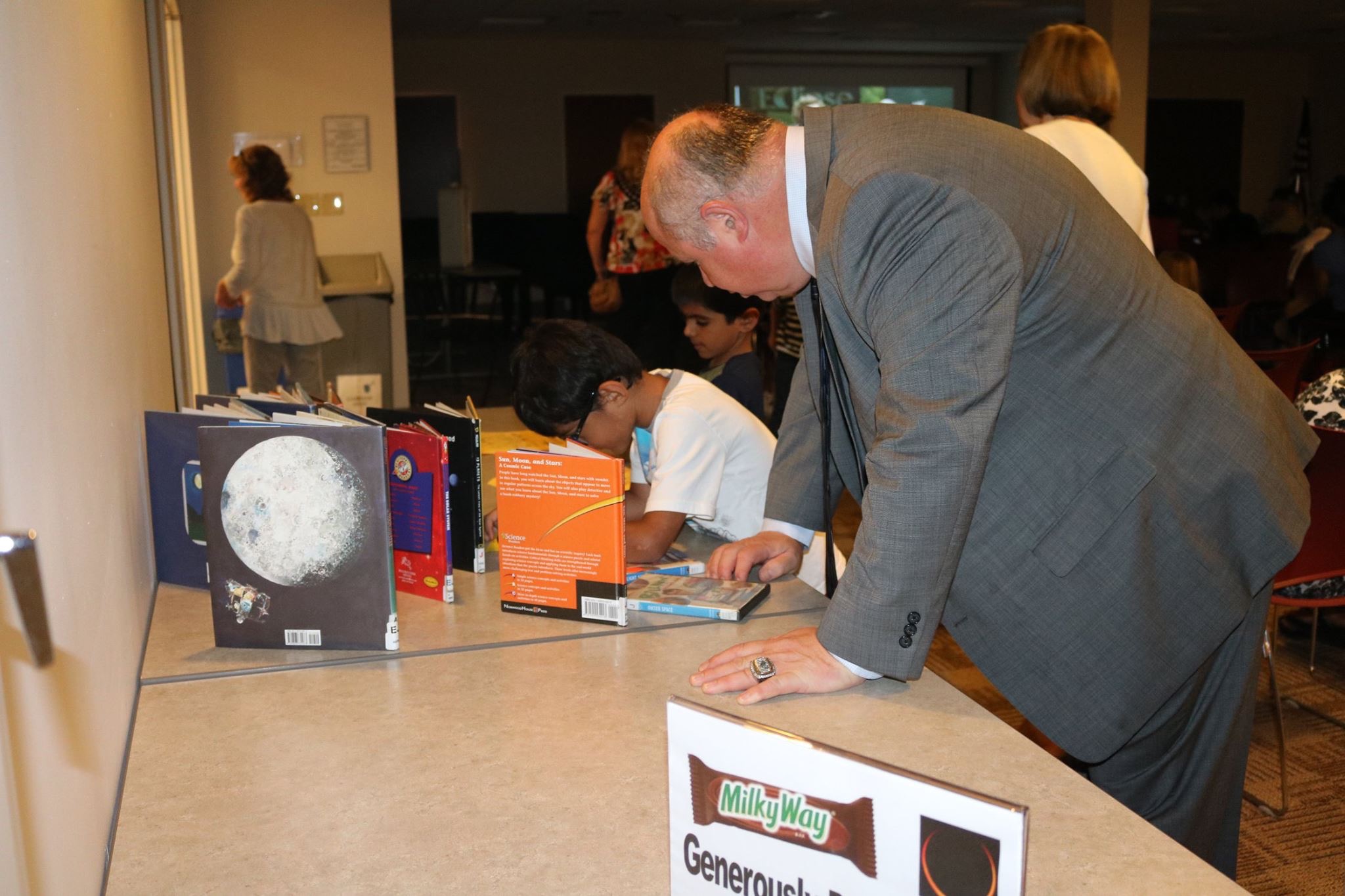 Mayor Barberio was on hand to share in the excitement of the day.