A big shout out to Parsippany's PBA Local #131 for sponsoring a recent "Fight Against Childhood Cancer" boxing event to benefit a local student in his ongoing brave fight against a rare brain cancer.
There was a large turnout for the September 1st competition held at the Parsippany PAL with all proceeds going toward the TEAM Sean Foundation, benefitting 10-year-old Sean Reis.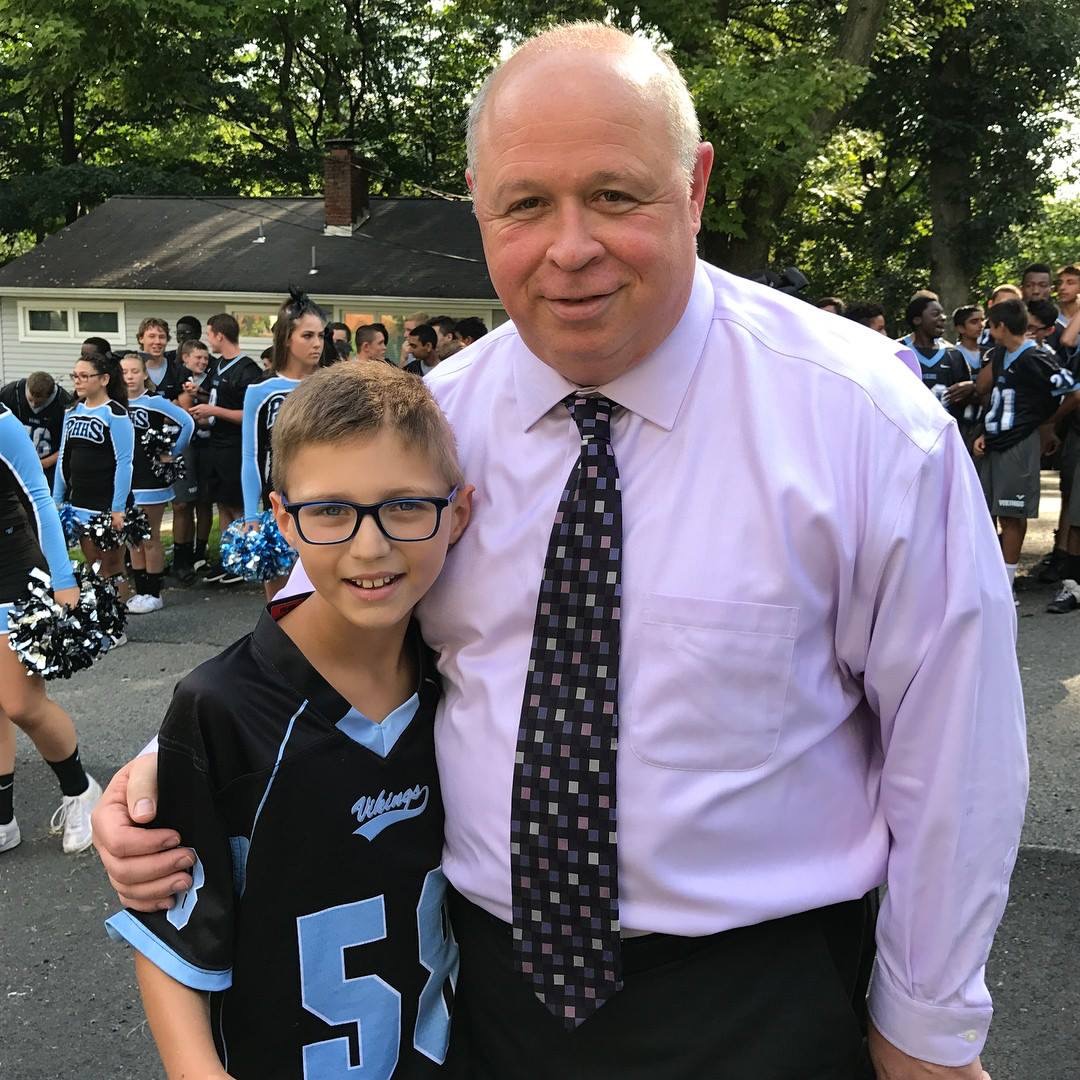 Sean was diagnosed in 2012 with a dysembryoplastic neuroepithelial tumor in the left side of his brain. While the disease was in remission for many years after surgery, Sean's family recently learned the battle is not over yet.
Our continued thoughts and prayers remain with Sean and his entire family.
I also want to express my gratitude to our PBA Local #131 for their continued hard work, generosity and thoughtfulness in organizing and hosting this successful event to help a resident in need.