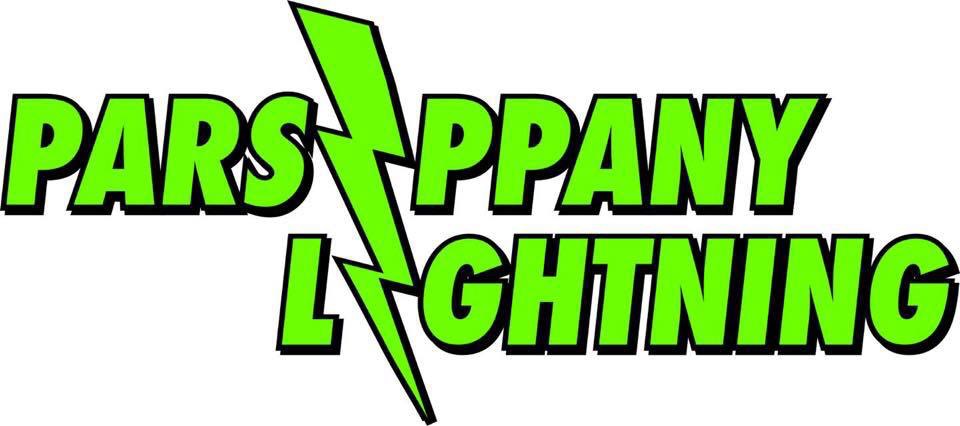 It started out dim for the Parsippany Girls Softball team at the Pocono Dome Softball tournament. Then Parsippany Lightning struck. They defeated Warren Craze, Kaboom and the Edison Angels to win the tournament.
The Lightning pitching was spectacular. Their hitting and base running was outstanding. The last two games were won in walk off fashion. It was a total team effort in winning the Championship. The Lightning came up clutch when the games were on the line.
As Manager Jerry Vecchia said, "amazing day for the girls. They played their hearts out and deserved it! Lightning strikes you know."
Team members are Abby Adams, Nikki Vecchia, Haley Belfiore, Sabrina Gong, Laurie Bedore, Carlee Urban, Carly Spiel, Gabby Vazquez , Ashley Dana, Katie Dusko, Mykayla Swan, Jaclyn Tafro, Anna Lamperti and Allison Paterno
Coaching staff are Manager Jerry Vecchia. Assistant Coaches Jason Adams, Norm Gong, Frank Belfiore, , Mike Dana, Greg Dusko and Jose Vazquez
We at Plug Into Parsippany congratulate the Parsippany Lightning!